Reputable carpet cleaning in Willoughby
Pristine Dry provides a professional carpet cleaning service across Willoughby and the surrounding areas. You can count on us to get the toughest stains, dirt and allergens out of your carpets to leave them looking as good as new. Whether you need a quick emergency carpet clean or want to schedule a weekly or monthly cleaning service, you won't be disappointed with our work.
We have over 15 years of industry experience and take pride in our keen eye for detail. No job is too big or small for our expert team of cleaners, so get in touch with us for expert carpet cleaning services in Willoughby today.
Revitalise your carpets in Willoughby with Pristine Dry
At Pristine Dry, we use the best cleaning products to provide excellent end results for your carpets, upholstery and more. We've worked hard to ensure all our cleaning products are non-toxic and contain no harmful ingredients or allergens. We will even move your heavy furniture around and put it back in its original position to ensure no area of your carpet is left untouched.
Our carpet cleaning services in Willoughby are ideal for both domestic and commercial use, and we're comfortable working in all types of busy environments such as hotels and shops.
Comprehensive carpet cleaning services
At Pristine Dry, we cover all bases with our carpet cleaning services, including:
The removal of furniture to reach all areas of carpeting
Re-vacuuming
Re-treatment and spotting for stains
Hot-extraction cleaning for tougher stains
Spot cleans where needed
Odour removal and carpet care (optional)
Why choose Pristine Dry?
At Pristine Dry, we go the extra mile for all our customers, which means that we're always looking to improve our services. With the rise of harmful allergens found in homes and businesses, we have adapted our cleaning solutions to include only the best ingredients. We use pet-friendly, allergy-free cleaning products that are non-toxic and free from dangerous, caustic chemicals.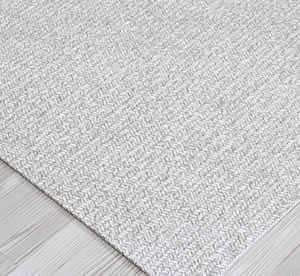 Get in touch with the team at Pristine Dry
Speak with our team today to discuss your carpet cleaning needs. At Pristine Dry, we provide a range of carpet and upholstery cleaning services to rejuvenate your home or workplace. To find out more, or to schedule an appointment, call us on 0435 821 187.