Carpet cleaning in Kellyville is just a phone call away
The average vacuum does a great job in the hands of an enthusiastic homemaker. But for a truly spectacular clean, carpets and upholstery need a little more oomph than usual. High-traffic areas and deep set stains in particular can often beat the best housekeeper or commercial cleaner. Not to mention dust particles that just can't be removed without specialist care. The good news is, our expert team provide a range of excellent solutions for carpet cleaning Kellyville residents can trust.
Thorough cleaning performed with care
We only use premium quality cleaning products, guaranteed to produce the best results. We also avoid using harmful chemicals and opt for natural and allergen free alternatives. Keeping your space as healthy as possible. There's no need to worry about moving furniture either. Our team will carefully shift items around and replace them as they were once the job is done. This ensures a spotless result, delivered by our carpet cleaning Kellyville team.
Expect fantastic service
Receive a quick and friendly response from our team when you enquire about carpet cleaning in Kellyville. Our company has 15 years of experience and an outstanding track record of keeping customer satisfaction high. Listen to what people think of our services here. Our team are super attentive to your needs and will make sure the job gets done on time with fantastic results.
Immaculate outcomes
We guarantee you'll be satisfied with how clean and plush your carpet looks after our team has finished. Along with carpet cleaning, Kellyville services include upholstery cleaning. Also soft furnishing renewals, leather cleaning, heavy duty spot stain removal, pet residue removal, odour and allergen removal, and more.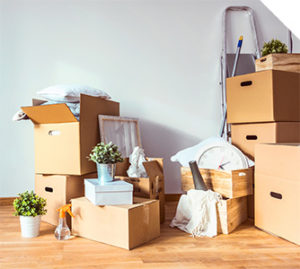 Whether your space requires a spruce up, or you have a scheduled lease inspection coming up. The job can be made much easier with our help. We can also arrange a vacating clean to ensure your carpets are up to a standard that assures the return of your bond. 

We can even attend to air conditioning units, tiles and grout as required by most lease agreements. Have a look at the link below for more information:
thisisneat.com.au/moving/end-of-lease-cleaning-checklist
Give Pristine Dry a call today
For an easy and obligation free quote, or to answer any questions you might have about our services. Grab the phone and give us a call. Our dedicated team would love to discuss our options with you.

We're ready to provide you with any information you require about carpet cleaning in Kellyville right now. Get in touch on 0435 821 187, or use our online contact form simply by clicking here. 

We look forward to hearing from you soon!