Give your carpets some TLC with professional carpet cleaning in Kenthurst
Pristine Dry provides customers across Kenthurst with a professional cleaning service. We will revitalise tired, stained or dirty carpets and upholstery. In other words, if you need an emergency cleaning solution or are looking to schedule regular carpet cleaning services, we can help.
We use the latest industry innovations to get rid of dirt, stains, allergens and dust particles. Resulting in your property being cleaner and healthier. To arrange an appointment in Kenthurst, please call us on 0435 821 187.
Breathe new life into old carpets
At Pristine Dry, we take pride in our work and aim to exceed your expectations with our services. We use only the best quality cleaning products that are free of any harmful chemicals and are completely allergen-free.
We work to your specification and schedule and can move around cumbersome furniture. Meaning, we tackle hard-to-reach spots and clean all areas of your carpet. We work efficiently and as unobtrusively as possible so that you can get on with your life and return to a satisfyingly cleaned carpet.
Trust our 15 years of industry experience
We understand the ins and outs of carpet cleaning at Pristine Dry. Having spent over 15 years in the industry. We work closely with you to address all of your carpet and upholstery cleaning needs, from getting rid of tough stains to working around your daily schedule. With a keen eye for detail, you won't be disappointed with our expert carpet cleaning services in Kenthurst.
Get your home or business looking spotless
Pristine Dry has an exceptional track record for customer satisfaction, and we're confident that you will feel the same way. We go into every job with the same attention to detail and professional approach, ensuring that your carpet is left in a pristine state.
As well as professional carpet cleaning in Kenthurst, we offer:
Upholstery cleaning
Soft furnishing renewals
Heavy-duty spot and stain removals
Odour and allergen removals
All of our cleaning services are designed around your needs, from scheduled weekly or monthly cleans to one-off deep-cleaning solutions.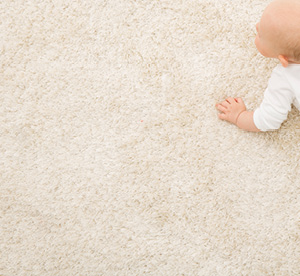 Call us today at Pristine Dry
If you would like to know more about the services that we offer at Pristine Dry, all you have to do is get in touch. We offer obligation-free quotations and will provide a range of solutions for your cleaning needs. Call our cleaning specialists in Kenthurst today on 0435 821 187 to find out more.