If you're a homeowner or business owner, you'll understand how important it is for your property to stay looking pristine year-round.
At Pristine Dry, we want to help you keep your residential or commercial property looking great. This is why we offer professional carpet cleaning services for customers all over the Box Hill area. With our professional carpet cleaning equipment, we can transform your carpets and give them a new lease of life.
Hygienic cleaning solutions
Did you know that your carpet could be holding odours, dust mites, grease and dirt? If these hazardous substances aren't removed, they can trigger health problems like allergies and asthma. At Pristine Dry, we can eliminate any nasty bacteria from your carpets. With our help, you can keep your environment sanitary for your family, customers and employees!
Long-lasting freshness
We have been in the carpet cleaning business for many years. In other words, we know how to keep your carpets germ-free and looking fresh for longer.
Local cleaning experts
Our team of qualified cleaning specialists have a wealth of experience in handling delicate fibres of all varieties. We know exactly how to get even the toughest stains out of your carpet!
By investing in a professional carpet cleaning company in Box Hill like Pristine Dry, you can transform the look and feel of your home or office environment.
Personalised services
In conclusion, if you have any special requirements that you think our team need to know about, don't hesitate to get in touch with us. After that, we will be more than happy to help. Our services are tailored to suit your needs, so if there's anything that will make your experience with us better, just give us a call!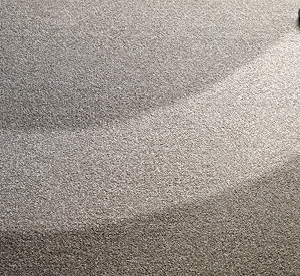 Get in touch
If you would like to book an appointment or would like to learn more about our professional carpet cleaning services in Box Hill, give our friendly team a call today on 0435 821 187. Alternatively, you can fill in our online contact form here and we'll get back to you as soon as we can.